---
The Mākaha Sons Foundation

We are proudly accepting donations for the Mākaha Sons Foundation to help a variety of organizations, funding some of Hawaii's police officers, funding families afflicted with illnesses, and providing scholarships each year to a selected high school senior. Your gift will make a huge impact. Mahalo Nui for your generosity!
---
Presale Christmas EP: Itʻs Christmas All Over The World
Presale EP is available now! Get your Presale EP, HERE!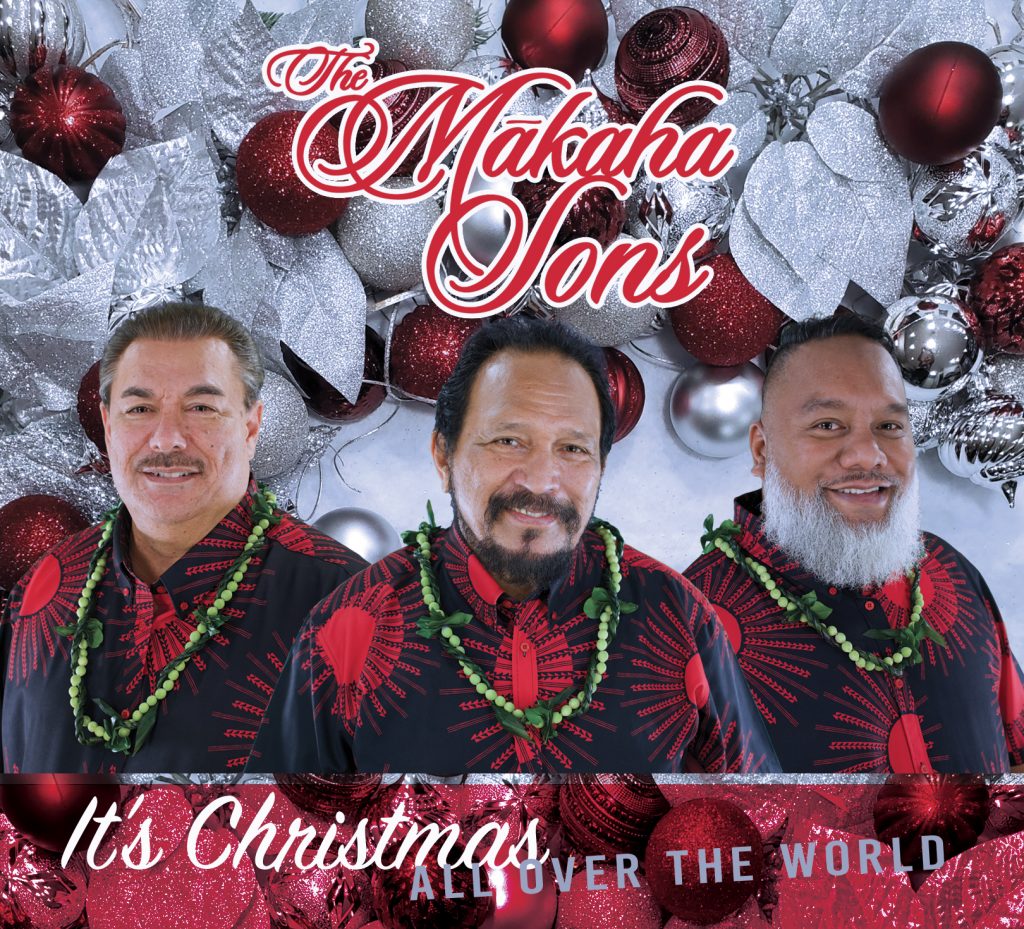 ---
Shows and Events
Sunday November 28th Waikiki, Oʻahu
Saks Fifth Avenue Hawaii Presents: Mākaha Sons 45th Anniversary, A Holiday EP Release Concert on Sunday November 28, 2021. Two shows 630P & 900P @ Blue Note Hawaii. Get tickets HERE!

Friday December 10th Castro Valley, California
A Mākaha Kalikimaka! Thank you to Ka Nalu Productions! Get your tickets now, available by pick up at Anytime Hawaiian Restaurant 32136 Alverado Blvd Union City, CA or by calling 510 256 9992. Concert will be held at the Castro Valley Center for the Arts (19501 Redwood Road Castro Valley, CA 94546) on Friday December 10, 2021 6pm, Doors open at 5pm.
Saturday December 11th Edmonds, Washington
An evening of Aloha Mele Kalikimaka Hawaiian Christmas Concert with the Mākaha Sons on Saturday December 11, 2021. 600P @ Edmonds Center for the Arts. Get tickets HERE! Or call (425) 275-9595. EC4Arts.com
Friday & Saturday December 17th & 18th Honolulu, Hawaii
Mākaha Kalikimaka, The Mākaha Sons on Friday December 17th and Saturday December 18th, 2021. 730P @ Hawaii Theatre Center. Get tickets HERE!
Tuesday December 28th Brattleboro, Vermont
Hawaiian ʻUkulele Workshop & Event with Jerome Koko of the Mākaha Sons on Tuesday December 28, 2021. Two workshops 100P & 530P @ Hooker-Dunham Theater. Get tickets HERE!
---
The Mākaha Sons has a new Christmas Single which is available now!
You can find the Mākaha Sons' new Christmas Memories single on all your favorite music streaming platforms (Apple Music App/iTunes, Amazon Music, Spotify, & Pandora). Purchase Now or find it on Spotify!
Hana Hou Magazine Presents
Eldest Son
This intriguing read features the last original member of the beloved Island group, Jerome Koko who is keeping the music of the Mākaha Sons alive.
Story by Katie Young Yamanaka. Photos by Josiah Patterson.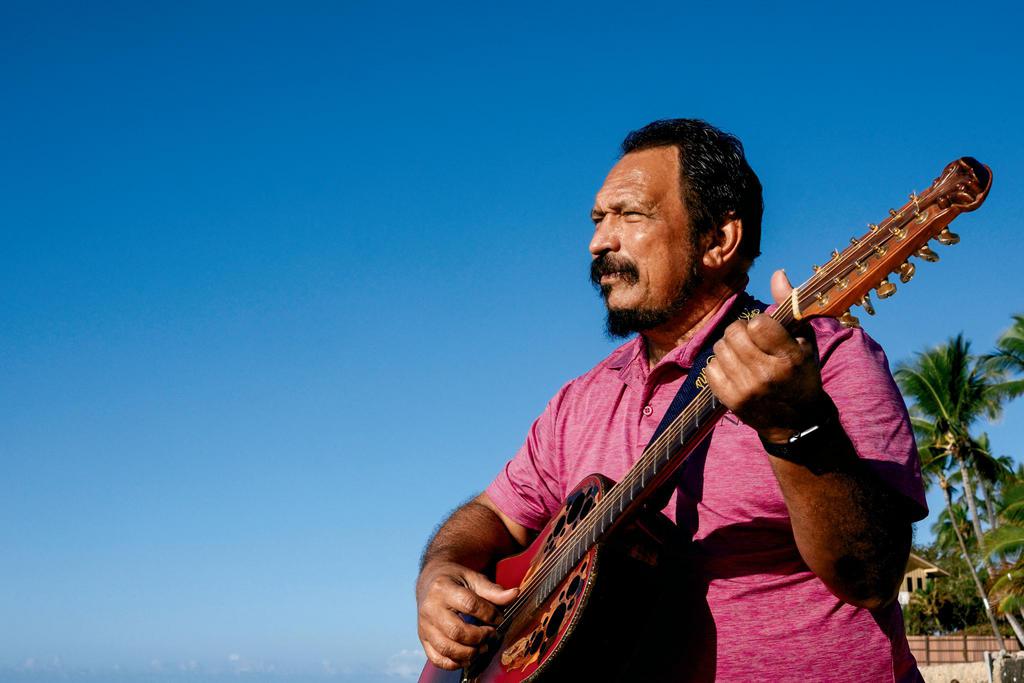 LIVESTREAM AT THE HAWAII THEATRE
VISIT WWW.HAWAIIANMUSICLIVE.XYZ
TO WATCH ALL PAST LIVESTREAM PERFORMANCES

Purchase The Mākaha Sons' Jerome Koko CD Today!
Listen Now: The Mākaha Sons' Jerome Koko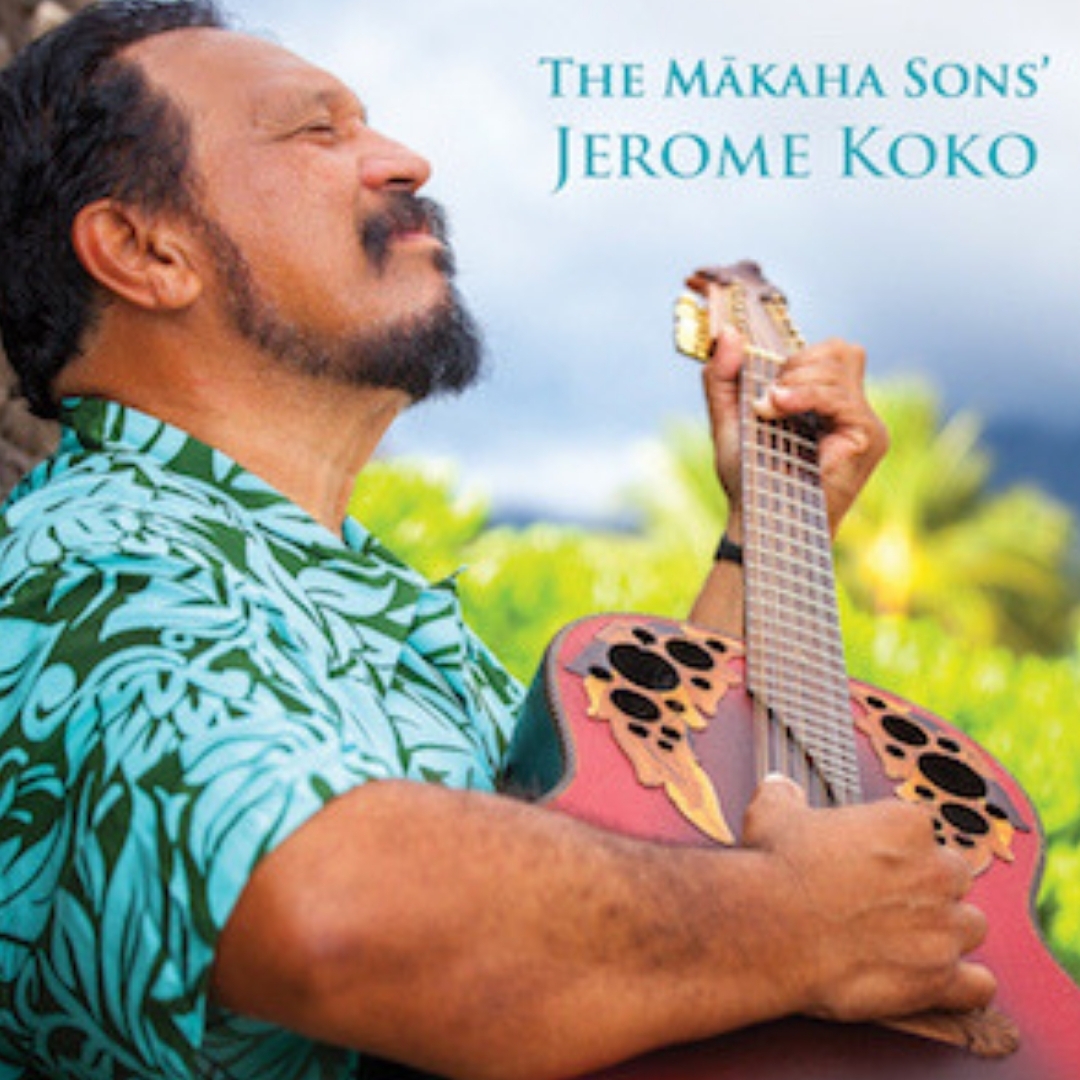 ---
Shop Mākaha Sons Merchandise